---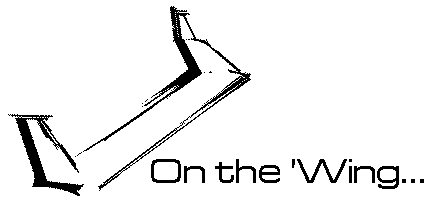 On the Wing 4 contents:
161 Twist distributions for Swept Wings. Part 1
An introduction to twist distributions.
162 Twist distributions for Swept Wings. Part 2
Stalling patterns for twisted wings.
163 Twist distributions for Swept Wings. Part 3
Reducing adverse yaw.
164 Twist distributions for Swept Wings. Part 4
Lift distribution.
165 Twist distributions for Swept Wings. Part 5
Alternative twist distributions.
166 The Howe Farm Hawk.
Close encounters of the bird kind.
167 Summer 2002
Harriers, trimming the R-2 and ruddering the Blackbirds.
168 Weasels
EPP durability of the small maneuverable variety.
169 The Blackbird XC Part 1
Return of the Cross Country Blackbird.
170 The Blackbird XC Part 2
Some more details.
171a The Blackbird XC Addendum
Flight characteristics.
171b The BW 05 02 09
Barnaby Wainfain's exceptional airfoil.
BW 05 02 09 plots
Pressure distribution plots.
BW 05 02 09 smoothed coordinates
(.dat file)
BW 05 02 09 (not smoothed) coordinates
(.dat file)
172 Diva Part 1
The PN9f revisited.
173 Diva Part 2
Changes to the preliminary plans.
174 Diva Part 3
Wing and vertical fin and rudder construction, elevator control system.
175 Diva Part 4
Wing fillet structure, main focus on shaping the fuselage.
176 Diva Part 5
Covering, painting, and flying, but all does not go as planned.
177 Jochen Haas' Taborca
A beautiful swept 'wing for the slope or F3J. ARF kit available.
178 Fauvel AV-50/AV-61 Lutin
A cute scale 'ship for electric power.
179 Ken Ueyama's F5F 'wing
Three versions and now ready for international competition.
180 British Aerospace at Warton P.103
A STOVL design suitable for PSS. Check it out!
181 Alula Preview
A sneak peek at Michael Richter's new side-arm-launch EPP 'wing.
182 Alula Kit Review
Constructing and flying a bird-like RC-HLG.
183 Beppe Ghisleri's N-20 Aiguillon
Beppe Ghisleri's model of the unusual Swiss N-20 Aiguillon for slope flying.
184 Marske Flying Wing Workshop
Report on the 2004 flying wing design workshop run by Jim Marske and Mat Redsell at Marske Flying Wings in Marion, Ohio.
185 Redwing, Part 1
An overview of the Redwing 2M project, a low aspect ratio 'wing with forward sweep.
186 Redwing, Part 2
Starting construction.
187 Redwing, Part 3
Finishing the airframe for covering and painting.
187A Redwing, Part 3 Addendum
Finishing the airframe for covering and painting.
189 Marske Monarch G
Jim Marske's open-cockpit sailplane. Might be a good candidate for a large scale thermal soarer.
190 Lippisch IX
Alexander Lippisch decided there was a need for a tailless training glider, so he designed this glider based on his successful Storch 4.
191 B-11 Part 1
An introduction to the Akaflieg Berlin B-11, a full size Unlimited Class tailless sailplane built by students in Germany circa 1963. With swept forward wings, it is certainly unique.
196-198 Alula2
We add a third servo to the Richter RC Alula so aileron and elevator functions are assigned to separate surfaces. This is a three part series which can be downloaded as a single file, or in its original three installments.
196 Alula modifications, Part 1
197 Alula modifications, Part 2
198 Alula modifications, Part 3
Alula2 movies:
Additional:
FMA Direct M5
A diminutive receiver for full size work.
Servo Reversing
Simple Servo surgery
Courtesy of: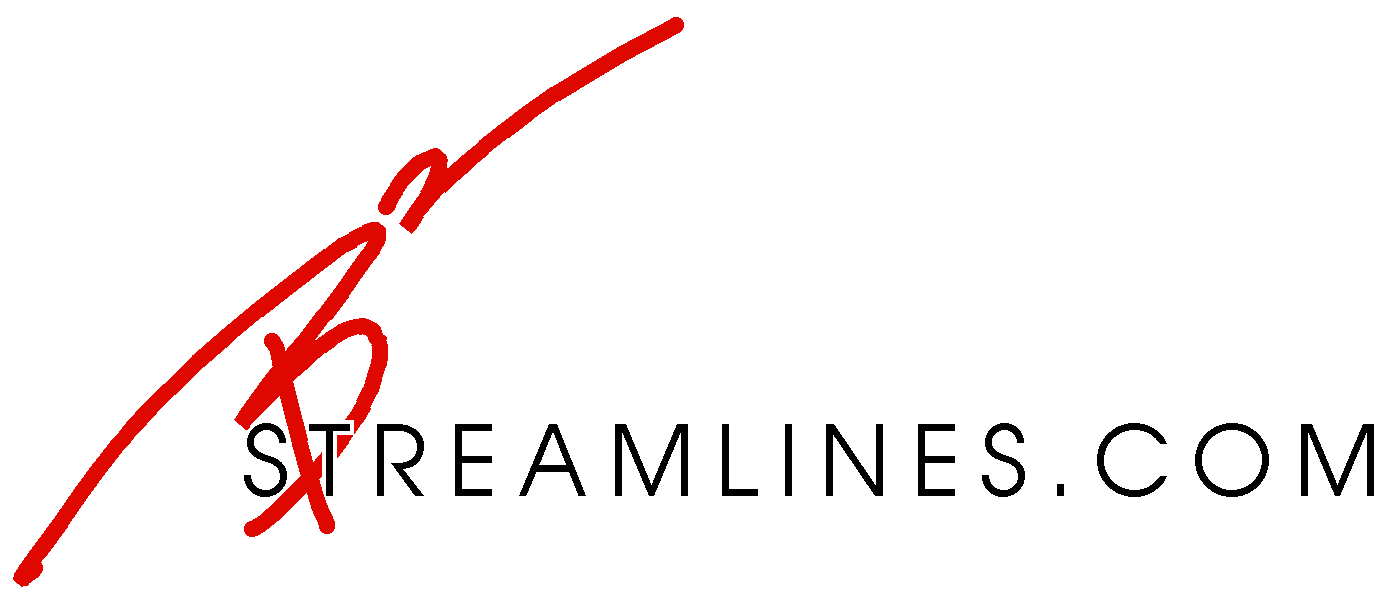 ---